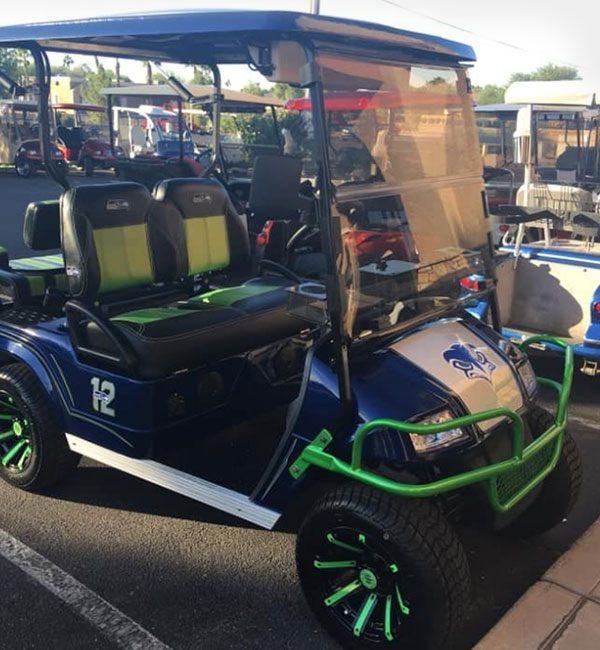 Ask About Our Reconditioned Vehicles
Here at Copa Golf Carts, LLC, we offer new golf cart purchases with a 0% financing option (upon credit approval). We also have many reconditioned vehicles available. We proudly carry new carts from STAR as well as reconditioned carts from many other brands.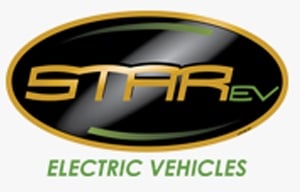 A gallery of our featured carts for sale is coming soon. Stay tuned!